We are focused on sophisticated, high standard offices and residential developments.
We from Meta understand that details really make a difference. Therefore, our developments are always characterized by the prizing of design and architecture – which makes them unique and very desirable.
As a boutique developer, we select and analyze every project carefully.
Our company has a background of more than 25 years of experience brought by Souza Lima Construtora, a renowned and highly regarded builder, which responds for hundreds of very high standard buildings scattered throughout the city. As a company of the same group, they are responsible for all works of Meta Incorporadora.
Inspiration, desire, obsession by details, relationship building and respect for customers are our guidelines.
The result of all this can be seen in the several developments already delivered or in progress.
This mix of factors enables Meta's customers to purchase developments that gain more and more value with time.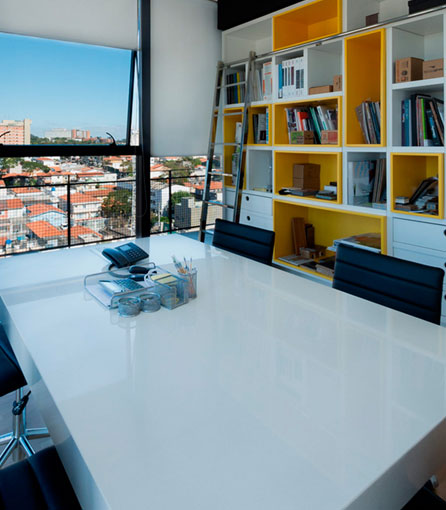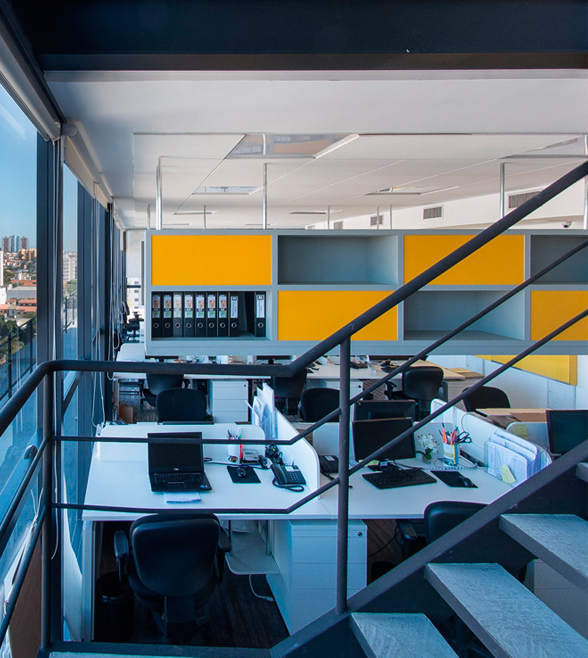 Design sophistication:
Projects created by renowned architects.
Know more
Architectural quality:
Construction by Souza Lima Construtora
Know more
Privileged locations:
Shortening distances between home and work
Smart spaces:
Adequate to the customers' current needs