Located very close to Villa Lobos Park, this business development has 3 modules with 700 to 900 sqm approximately – which can reach 2,500 sqm when combined.
Next to Santa Cruz School and Villa Lobos Mall, its back borders Villa Lobos Park, and it lies in front of Professor Fonseca Rodrigues Avenue along 80 meters. An easy and agreeable access is also enabled by the bike path that runs in front of it.
Ideal those who value green environments, excellent locations and good architecture .
Fonseca Rodrigues
1001, Fonseca Rodrigues Avenue
Alto de Pinheiros
Offices spaces from 700 to 900 sqm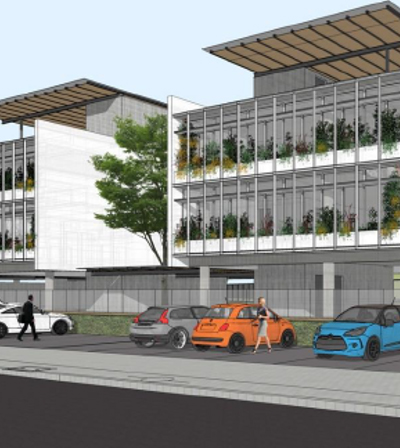 Buildings with mezzanine and double-height ceilings
Natural lighting
Access control
Private WC
Parking spaces
24-hour property security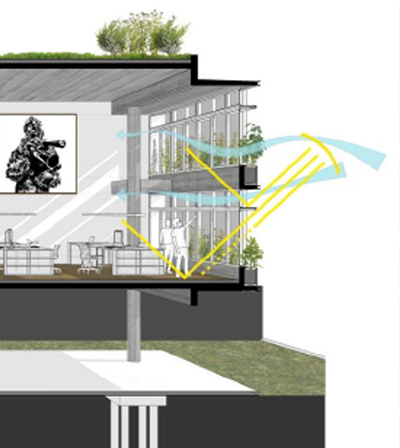 Considered the best area of the city's West Zone, Alto de Pinheiros stands out for wide streets, with plenty of trees.
It features a full shopping and service infrastructure – such as Villa Lobos Mall, along with traditional schools – such as Santa Cruz, Vera Cruz and Palmares. The real highlight is Villa Lobos Park and all the green that such space can provide.
VERSA – Building, Architecture and Urbanism Office
This office has been created by two architects – Fábio Onuki and João Paulo Machado Osinski –both of them from University of São Paulo's Architecture and Urbanism College, class of 2008.
Since its establishment, the company develops architecture and urbanism projects, in several scales and programs, both for the public and private sectors.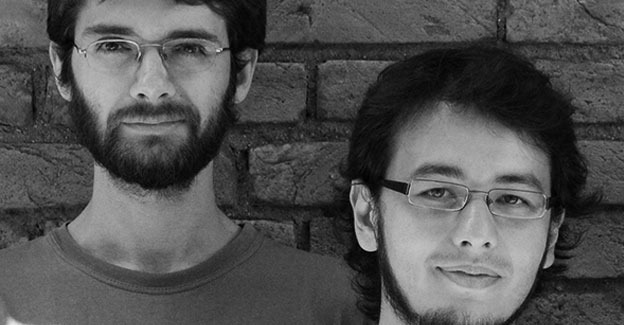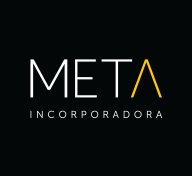 I want to buy
Fill out the form below to receive more information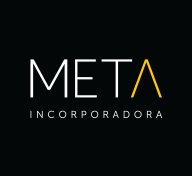 I want to rent
Fill out the form below to receive more information