A luxury development, located in one of the most privileged areas of Miami
Multi Familiar Building is only a block away from Miami Beach's main entrance and the prestigious SoFi, and five blocks away from the famous Ocean Drive mall.
Refinement, modern architecture and easy access to the best restaurants, bars and nightclubs at the core of South Beach.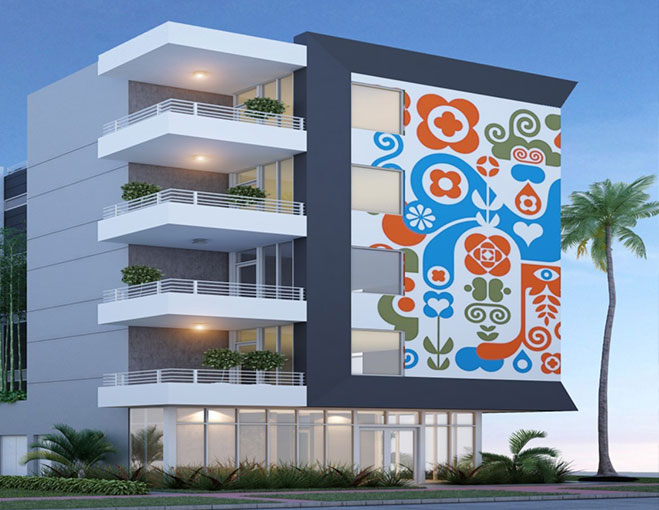 MERIDIAN
Meridian Ave, 583
South Beach
Residential apartments from 60 to 98 sqm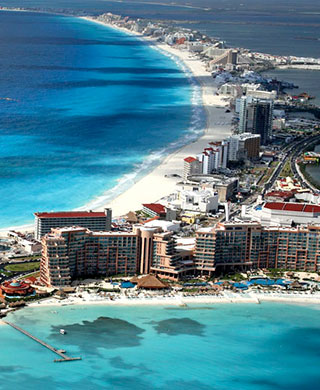 Apartments from 60 to 98 sqm
2 en suite bedrooms
Finely decorated living room and kitchen
Parking lot
Reception desk
Privileged location
With plenty of green, this area has streets lined by palm trees and an amazing view to the Atlantic Ocean. This part of Miami offers a cool mood, with its historical art déco area and the city's unique atmosphere – which is a mix of several styles and tendencies.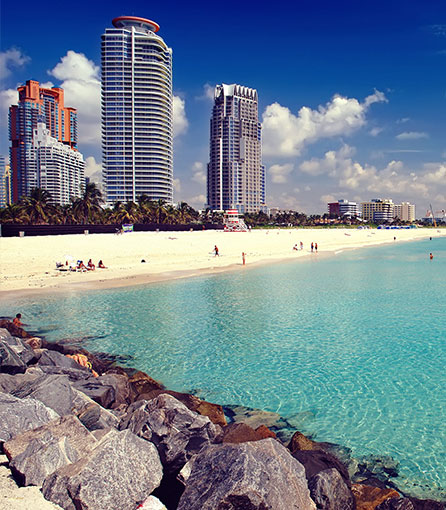 Tony Leon
Tony Leon is the president of 3Design – a renowned American architecture office located at the Miami region that aims to reach a balance between mankind, nature and technology, as the world is more and more driven towards technology.
Their professionals specialize in design, including space planning, interior design and architectural design, to meet specific needs of each customer.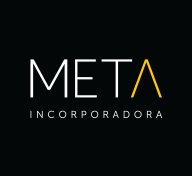 I want to buy
Fill out the form below to receive more information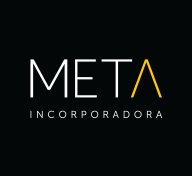 I want to rent
Fill out the form below to receive more information