Have you already envisaged a place with plenty of natural light and green, bike rack, a central square with a jabuticaba (jaboticaba) tree and an incredible view? This is Mobile 323, a place that doesn't look as an office at all, featuring spaces with 70 to 220 sqm, which can reach up to 400 sqm in every floor.
The offices spaces include mezzanine, double-height ceiling, UV protection windows and full infrastructure, ready to be adapted to any layout. We have made a nice place to stay and socialize, with 24-hour security, access control, elevator, parking lot and – above all – an incredible design, created by Rocco Vidal.
If the place you're looking for to work must have these features, come quickly to Mobile 323.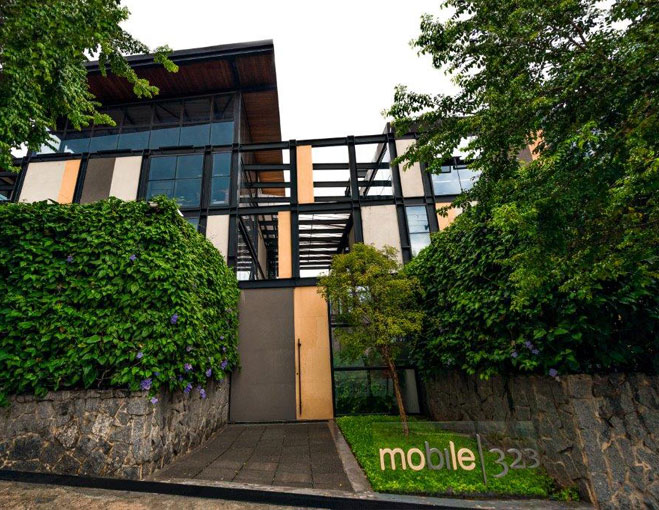 MOBILE 323
323, Pereira Leite Street
Vila Madalena
Offices spaces from 60 to 1,500 sqm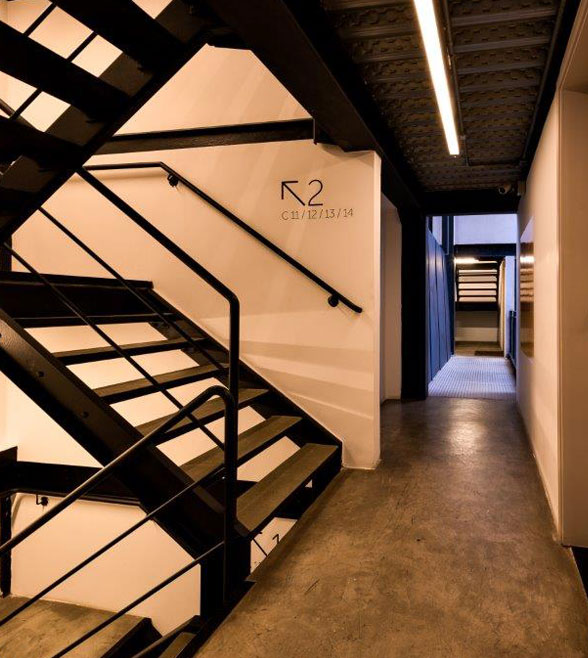 Offices spaces with mezzanine and double-height ceilings
Offices spaces can be joined together
Balconies
Private WC
Natural lighting
Parking spaces with valets
Access control
24-hour property security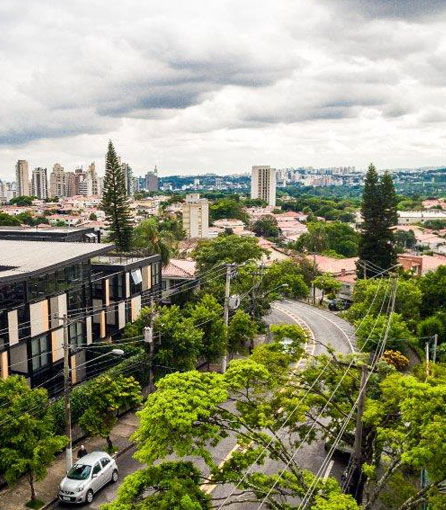 Considered one of the coolest neighborhoods of São Paulo, Vila Madalena has room for all lifestyles.
The area offers the most varied kinds of cuisine and a very rich cultural life. Restaurants, nightclubs, show theaters, art galleries, grocery stores and food markets. All you need to live with style.
Architecture by Rocco Vidal P+W
Rocco Vidal P+W has been operating for more than 30 years in the Brazilian market, transforming the country's scenario with their creations.
Currently, they are fully integrated to the Perkins+Will global brand. This strategic change, including the transition from Rocco Vidal Perkins+Will to Perkins+Will, allowed combining the 30-year knowledge of local culture to the capabilities and reach of an intercontinental company.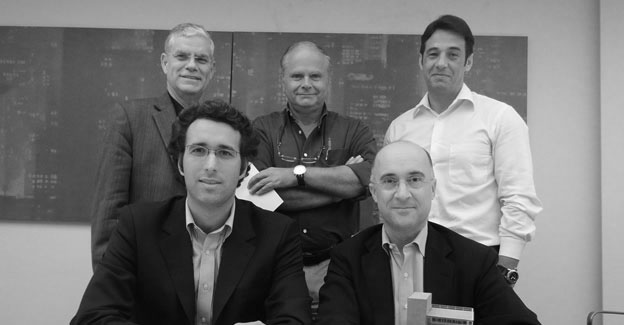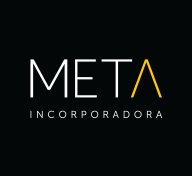 I want to buy
Fill out the form below to receive more information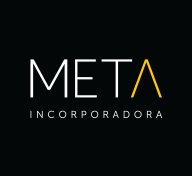 I want to rent
Fill out the form below to receive more information