Europa 105 comes to change the concept of offices buildings.
Far from the customary standards, the mix of its architectural elements with a privileged location, in addition to a green neighborhood, create a unique identity to this building, granting personality and sophistication to an exclusive work environment.
At the core of Jardim Europa your business will be still more valued.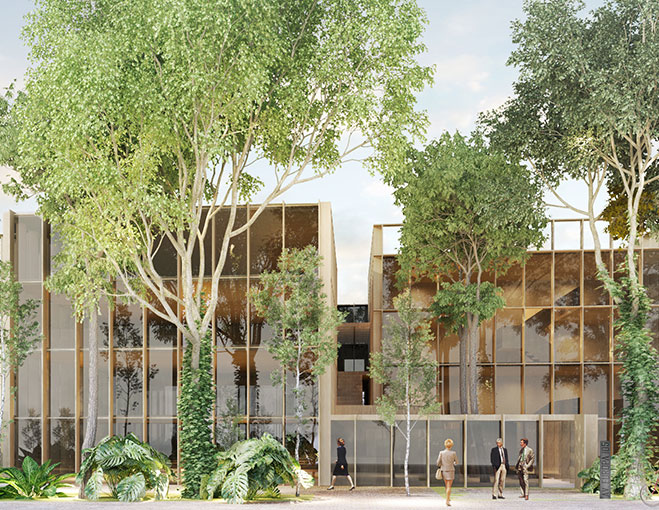 EUROPA 105
105, Europa Avenue
Jardim Europa
Offices from 148 to 460 sqm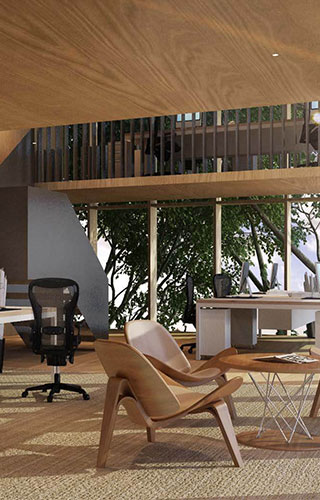 Number of units: 20
Private area: offices from 144.68 to 456.50 sqm
129 sheltered parking spaces in 2 basements
2 elevators
Land area: 2,600 sqm
Built area: 6,674.79 sqm approximately
Construction: Souza Lima Construtora
Architectural design: Arthur Casas Studio
Interior design: Arthur Casas Studio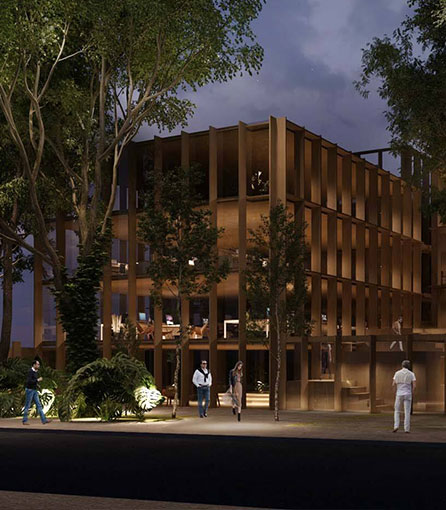 It's located at Europa Avenue, São Paulo's most desired and charming address. That region includes renowned companies, museums, excellent restaurants and the most luxurious houses and shops in the city. Being an area of wide streets, extremely well located and with plenty of trees, it offers quality of life and well-being.
With very few spaces for offices, the area is an excellent real estate investment.
Arthur Casas Studio
Arthur Casas Studio's creation principle is closely linked to a horizontal scale, where what really matters is a dialogue in the conception of programs – which can vary from a chair to an entire neighborhood, influenced by a modernist, contemporary spirit that is very Brazilian but never ceases to be cosmopolitan.
Their team operates both in São Paulo and New York, and has works in several key cities, such as Tokyo, Paris, Rio de Janeiro, New York and São Paulo, creating a vocabulary that is recognized and published worldwide.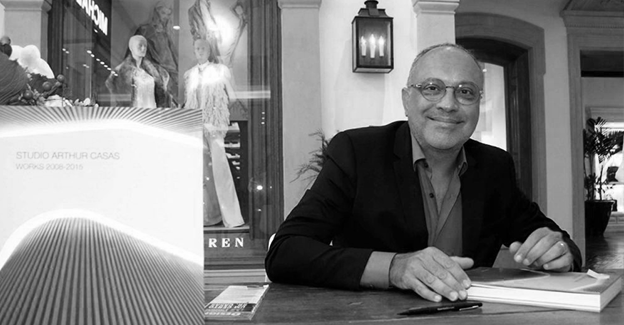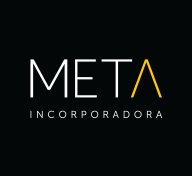 I want to buy
Fill out the form below to receive more information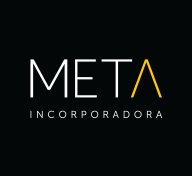 I want to rent
Fill out the form below to receive more information