Living at UN1CO is to stand out from others, and have an inspiring and desired lifestyle. It has also to do with an easy access to the best of São Paulo – with the utmost comfort, security and mainly the peace of mind of an intimate space in a big city.
Living at UN1CO means also building your story at the core of Itaim Bibi, with a full, private structure. It redefines the lifestyle of the city by combining a privileged location, contemporary design and exclusive services. With an easy access, UN1CO is surrounded by the most distinguished points of São Paulo.
It's a building with signed architecture and exclusive design, at the best area of Itaim Bibi, in a private street with full security.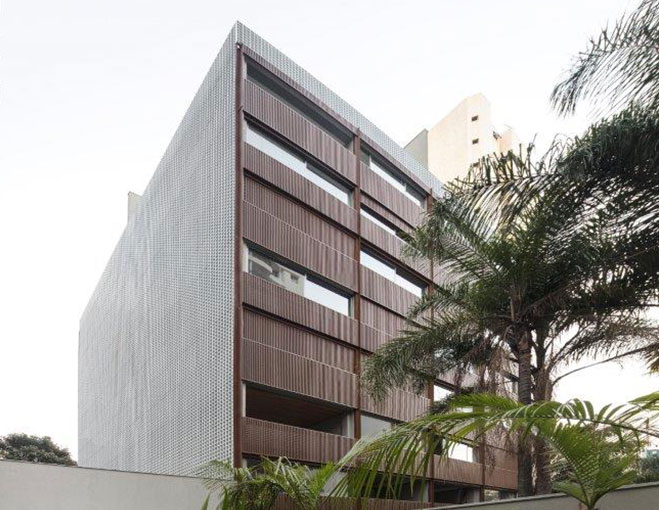 UN1CO
103, Oscar Pereira da Silva Street
Itaim Bibi
Lofts from 85 to 220 sqm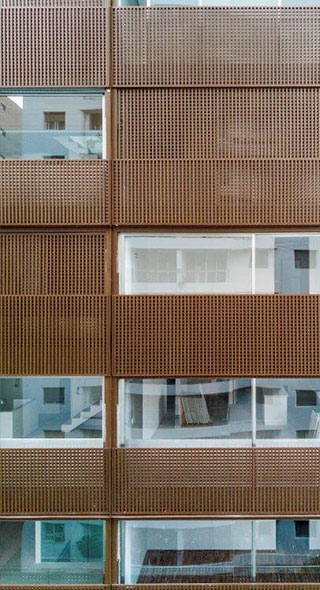 1 building
8 floors and penthouse
29 units
1, 2 or 3 sheltered and private (defined) parking spaces
Garden units from 113.28 to 175.22 sqm
5 units
Lofts from 84.97 to 116.46 sqm
20 units
Penthouses from 221 to 222.23 sqm
4 units
Interior design of common spaces by Arthur Casas Studio
Moucharabies and hollow brick walls at the façade
Dead-end street
Concierge services
Collective laundry
Customized bikes
Business center
Fitness area
Gourmet space
Bicycle rack
Game room
Playground
Pool and Solarium
Sauna
Spa/Ofuro bathtub
24-hour security services
Biometric locks
CCTV internal circuit
Electric generator for common spaces
2 elevators
Air conditioning infrastructure in the apartments
Wi-Fi at the common spaces
Automation planned for common and private spaces
Central heating for hot water at the common and private spaces
Free parking spaces
Cleanup service at the condo
Property management
Reservation service
Car rental service
Selective waste collection
KNOW THE DEVELOPMENT
Superior implementation
Plan of the Penthouse
Plan of the Garden unit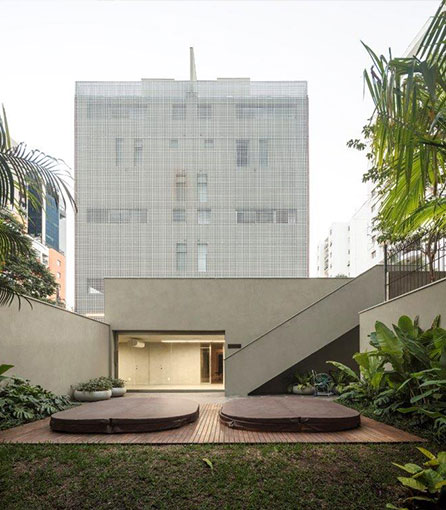 With plenty of cuisine styles, Itaim Bibi is the ideal neighborhood for those who want to live close to work. Its location, next to São Paulo's key financial centers, attests this benefit.
The area is also close to Ibirapuera and Povo Parks, as well as distinguished malls, such as JK Iguatemi and Iguatemi. The proximity of traditional hospitals, such as São Luiz and Sírio Libanês, provide also more comfort and well-being to the residents.
Arthur Casas Studio
Arthur Casas Studio's creation principle is closely linked to a horizontal scale, where what really matters is a dialogue in the conception of programs – which can vary from a chair to an entire neighborhood, influenced by a modernist, contemporary spirit that is very Brazilian but never ceases to be cosmopolitan.
Their team operates both in São Paulo and New York, and has works in several key cities, such as Tokyo, Paris, Rio de Janeiro, New York and São Paulo, creating a vocabulary that is recognized and published worldwide.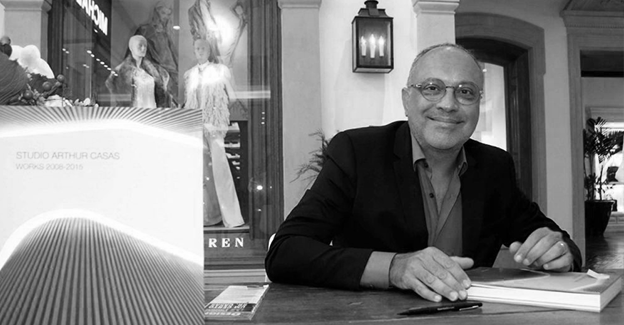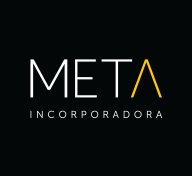 I want to buy
Fill out the form below to receive more information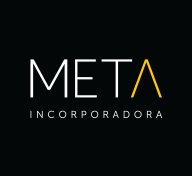 I want to rent
Fill out the form below to receive more information