Living in a 688 apartment is living with style and personality, and feeling as part of good architecture and design.
It's a development with units from 135 to 420 sqm, where details have been conceived to adequate to your lifestyle – with a location that provides an exuberant view of the city and plenty of facilities in its surroundings: the heights of Jardim Guedala.
Live with style and personality in the best area of Morumbi.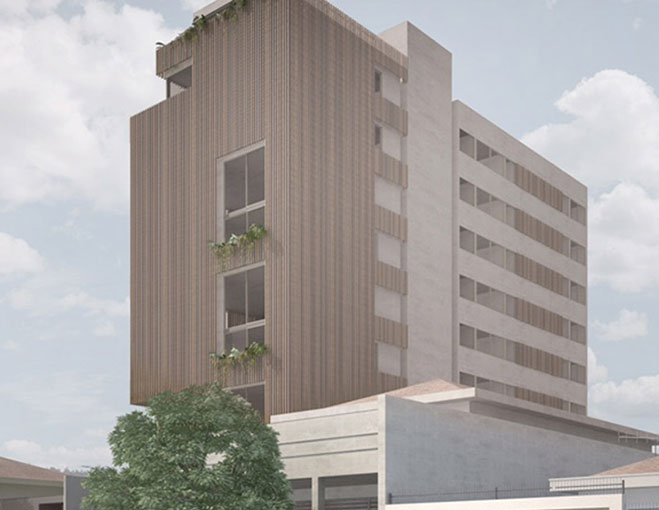 688
688, José Janarelli Street
Jardim Guedala
Units from 134 to 421 sqm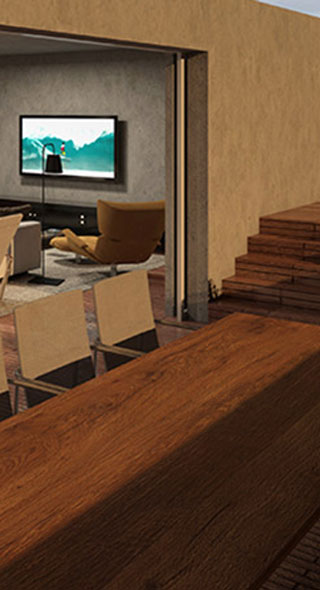 1 building, 12 units
8 floors and penthouse
4 or 6 sheltered and private (defined) parking spaces
Private storage area
420 sqm Garden unit – 1 unit
167, 176 and 177 sqm Apartments – 6 units
134, 136 and 137 sqm Lofts – 3 units
250 and 312 sqm Penthouses – 2 units
Architecture: Arthur Casas Studio
Interior design: Arthur Casas Studio
Landscaping: André Paoliello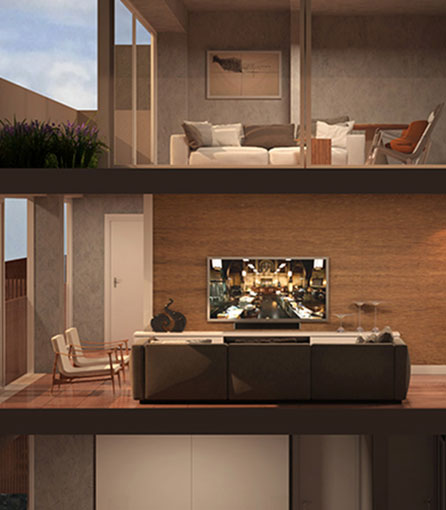 Jardim Guedala is the best area of the Morumbi district, as it's fully settled and offers an excellent service, shopping and leisure infrastructure.
It's near to the best schools, clubs, hospitals, drugstores, supermarkets, bars, restaurants, malls and squares. A charming and wooded area, which can be easily accessed through the main roads – such as Marginal Pinheiros, Cidade Jardim Bridge and Francisco Morato Avenue – and very close to large business centers of Faria Lima and Luiz Carlos Berrini Avenues.
Arthur Casas Studio
Arthur Casas Studio's creation principle is closely linked to a horizontal scale, where what really matters is a dialogue in the conception of programs – which can vary from a chair to an entire neighborhood, influenced by a modernist, contemporary spirit that is very Brazilian but never ceases to be cosmopolitan.
Their team operates both in São Paulo and New York, and has works in several key cities, such as Tokyo, Paris, Rio de Janeiro, New York and São Paulo, creating a vocabulary that is recognized and published worldwide.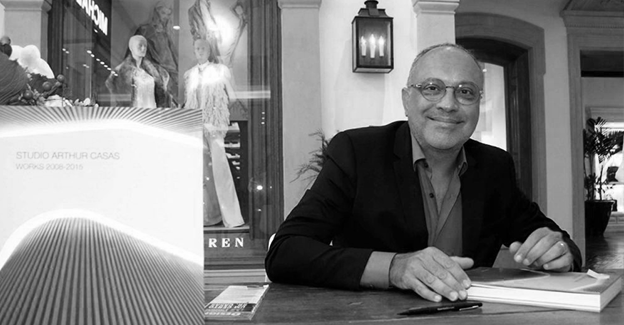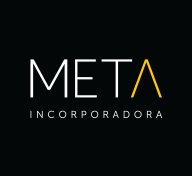 I want to buy
Fill out the form below to receive more information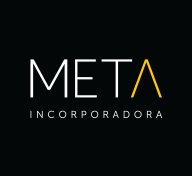 I want to rent
Fill out the form below to receive more information