Located at Miami Beach, next to Surf-Side and Bal Harbor, in front of the beach and the North Shore Open Space Park. Designed by Arthur Casas Studio, the building includes units with 2 and 3 bedrooms.
Refinement, modern architecture and easy access to the best restaurants, bars and nightclubs at the core of Miami Beach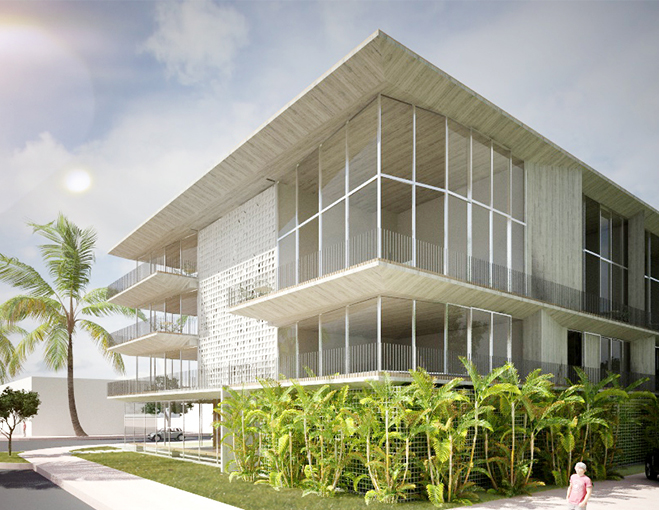 Harding
8505, Harding Avenue, South Beach
Residential apartments from 80 to 100 sqm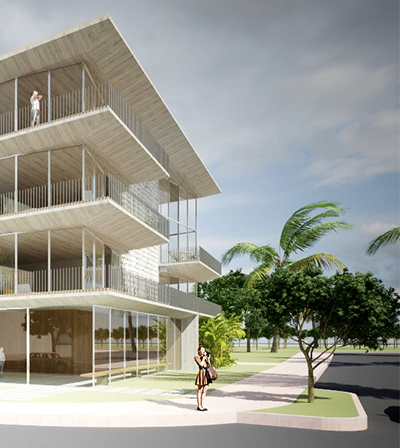 Apartments from 80 to 100 sqm approximately
2 or 3 bedrooms
Finely decorated living room and kitchen
Parking lot
Reception desk
Privileged location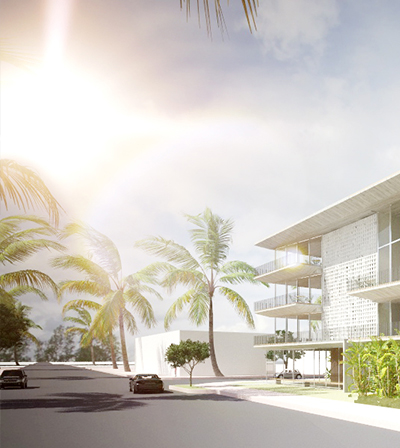 With plenty of green, this area has streets lined by palm trees and an amazing view to the Atlantic Ocean. This part of Miami offers a cool mood, with its historical art déco area and the city's unique atmosphere – which is a mix of several styles and tendencies.
Arthur Casas Studio
Arthur Casas Studio's creation principle is closely linked to a horizontal scale, where what really matters is a dialogue in the conception of programs – which can vary from a chair to an entire neighborhood, influenced by a modernist, contemporary spirit that is very Brazilian but never ceases to be cosmopolitan.
Their team operates both in São Paulo and New York, and has works in several key cities, such as Tokyo, Paris, Rio de Janeiro, New York and São Paulo, creating a vocabulary that is recognized and published worldwide.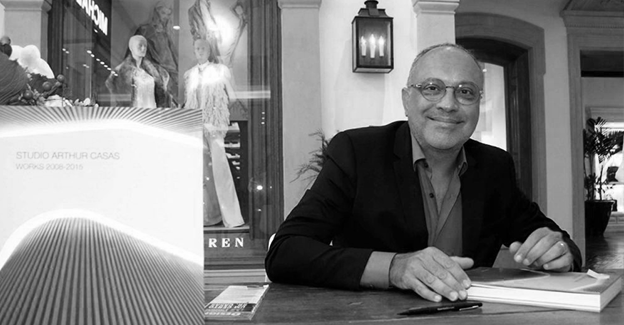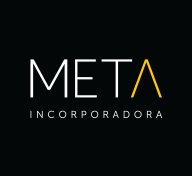 I want to buy
Fill out the form below to receive more information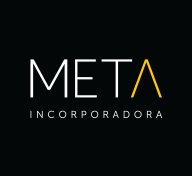 I want to rent
Fill out the form below to receive more information